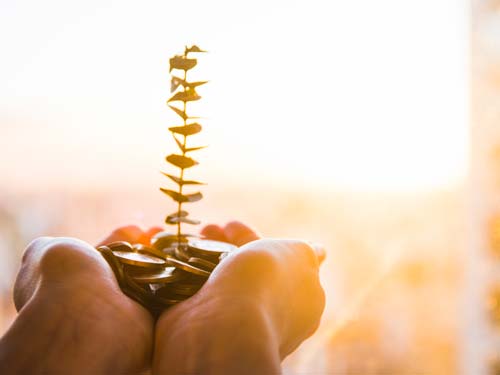 Accounting is a reputed profession that at Trilogy our team take joy in. We all are passionate about what we do allowing for excellent performance on our behalf. Below are the key factors in why we choose a career in accounting.
Objective decisions to be made and help businesses grow to their full potential.
Gives integrity as well as a satisfactory feeling of serving the country by ensuring successful businesses are paying taxes on time.
Enjoyment working with numbers and being involved heavily around day to day business transactions.
Accountants have a lot of responsibility and at Trilogy this responsibility motivates our team to succeed.
Many businesses put their trust in accountants and the service is highly respected.
Constantly being able to learn new things drives our team to continue learning and become experts in the accounting process.
It is a core part of any business.