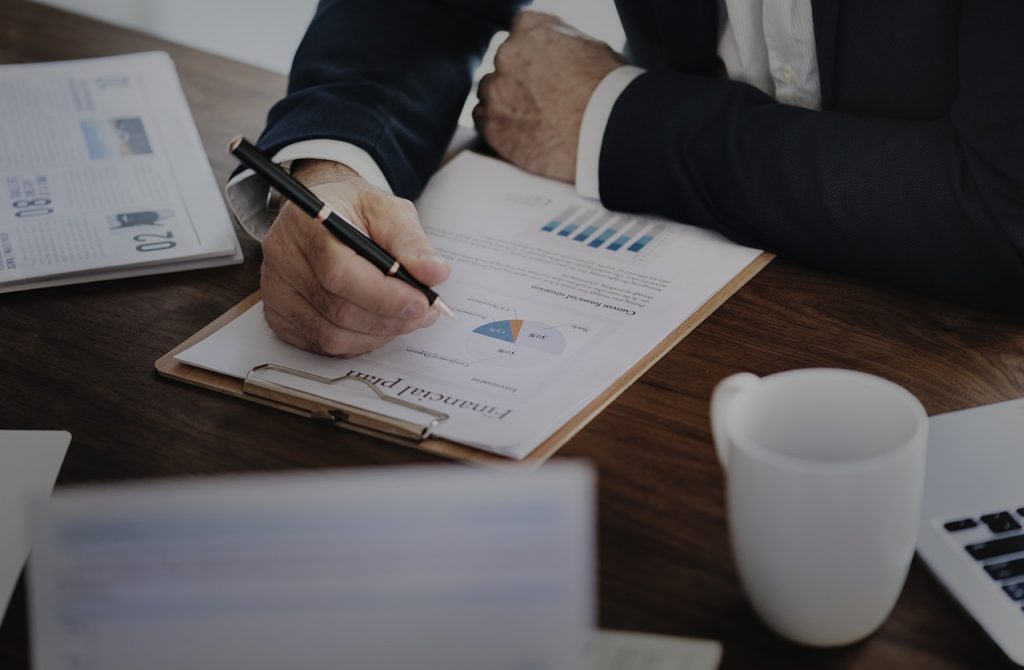 Why dependable numbers are decisive?
If only, in your business, your numbers are flawless and in control, you can steer your business to wherever you want. And why not?
We know that finances are one of the major metrics for your performance. Nothing but only the credible financial figures can tell us the apt whereabouts of the business. Apparently, you can also manipulate the business if you have a firm grip over the numbers.
This is why your businesses are in dire need of impeccable bookkeeping services in the UK that can keep figures in check and intact. Also, if you are one of the United Kingdom's native, you constantly need to keep clean air with the astute tax authority, HMRC. So, either way, excellent bookkeeping services won't hurt. Moreover, they would lend you a power-up.
How to make financial figures work in your favor?
By now, we know that accurate financial figures can let you rule the roost. The next question arises of how these yielding resources can be used up to ones' advantage. One can't put the most employable things to profit if one lacks the approach. Here are some of the most productive ones for your help.
♦ Make the best use of financial reporting
Whether you own a small business or a significantly substantial one, make financial reporting a priority. And by priority, it means that you need to diligently follow the code of relevant financial reports according to your business.
For this, first of all, you need to keep your bookkeeping game strong. Bookkeeping is the regular record on whose basis, further reports are made and if the record won't be credible, there is no chance that a healthy bookkeeping is being practiced at your business. Additionally, the better use of financial reporting would also strengthen:
Credit Management
Credibility and reputation management
Overall Liability management
Trend scrutiny
Capital management
♦ Groom your payment models
Now that you correctly acknowledge, where and how your funds are allocated, you must brush up your payment patterns.
First of all, check with your bookkeeping services and observe the payment cycles that you and your customers are exercising. Then, you need to pick out the best way of improving those. Remember, even the best arrangements can be re-arranged into something better. So, if you think that you are not running out of cash due to any late payment till now, that doesn't mean that everything is in its best place. You may be able to outdo the current returns if not you need to ameliorate things.
♦ Employ numbers to set goals
Be practical. Everything in your business actually revolves around cash and money, so why not your goals.
Budgeting is an actionable way to streamline goals and numbers. Sit with your bookkeeping and accounting services and know things better. Take stock of the current budget and then plan an overall budget with your new business plan. The job doesn't get over here. Now, analyze the plan and check the profitability. The following step would be to bettering the budget into something that can yield better.
Wrap
Want to attain the heights of financial success? Start with hiring finest bookkeeping services in the UK today with Trilogy Firm.