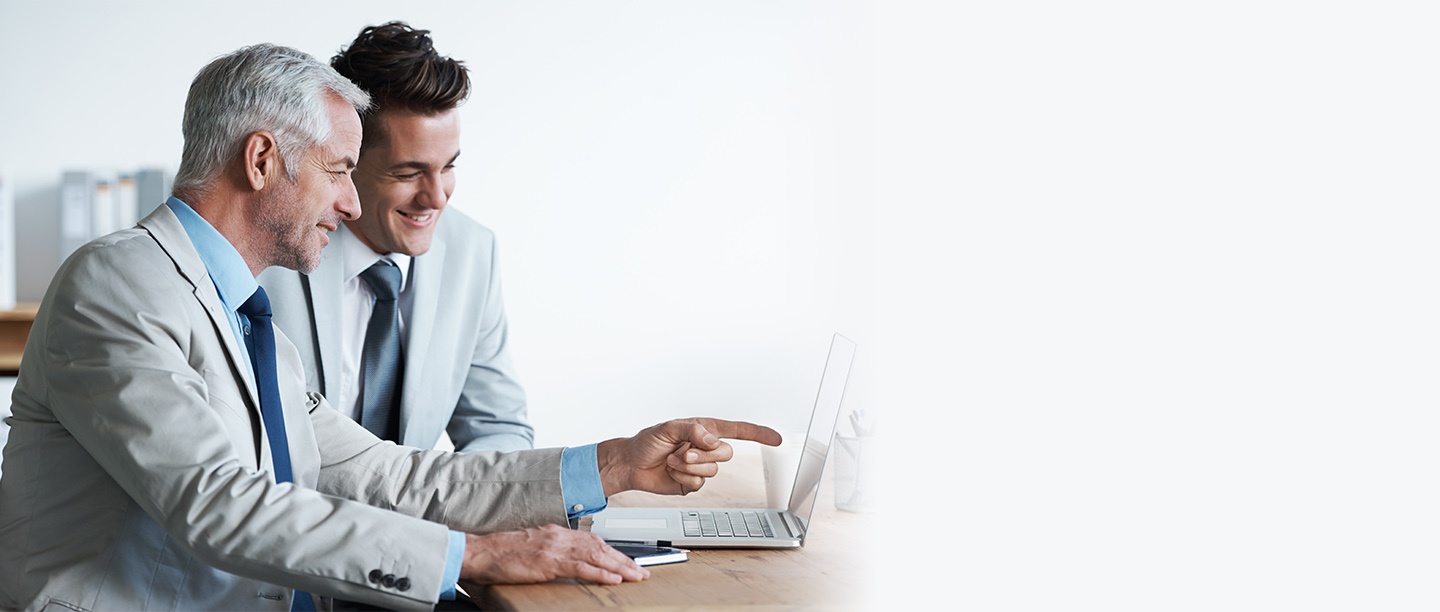 Those geeks surrounded by numbers can be the first to ask for advice.
For small business firms, accountants are the one and only substitute for a financial advisor.
And why can't they be? They know your business from head to toe. They know about all those expenses.
Considering several things that an accountant knows about your funds and finances, no one is that close to figures of your firm.
Hence he is undoubtedly the first one to count on.
All management decisions are baseless without prior interference of accountant.
Except that, all the financial decisions are taken on the basis of financial statements and reports that are solely prepared by the accountants.
So accountants are obviously the first and last well-wishers of firm. Their deliberate manipulations can land firms to heights as well as behind the bars.
This makes clear that they are and can surely be the prime and most dependable source of financial advisory.
Following are the benefits of making your accountants, a major in financial decisions:
Soaring His Accountability
As we know he has the power to lead your firms to the uppermost and down-most locale of business cycle by the way of financial reports designed by him.
Limiting his powers in management decision would set the management responsible for any manipulation as now they (management people) would be those who have finally reviewed those statements before they got published. Lucidly:
By adding accountant in management decisions relating to finances, accountability of all the losses directly comes to accountant.
He would directly be held responsible for each and every wrongdoing if found in the accounts any further.
This would also reduce his chances of committing frauds.
Tax Specialists
They are surely the best tax specialists.
Instilling tax efficiency in your accounts, they are the best ones who can guide you on the taxes.
They are also aware about various benefits that one can lawfully yield from taxation authorities such as Tax income.
They can hence play role of your tax consultancy very well.
Making Best Use of His Intimacy With The Figures
As before I told, he is well acquainted with the real picture of company's wealth.
While you operate in Wolverhampton, there are a hundreds of agencies who can enlighten your path toward commercial expertise.
Either you hire an accountant who would be regularly scrutinizing over your finances or you hire an accounting agency who looks up your finances quarterly and yearly; they both would stay connected to the deepest roots of your finances.
One can utilize that friendliness with the most reliable sources very facilely by including their ideas and consents into financial conclusions of the company.
It won't only help in making the decisions plenary but also would give them a realistic touch.
Cutting Costs For Start-Ups
Start-ups are found perpetually looking over the most newfangled ways of sustaining their costs.
In fact, the most contemporary and liked firms are those who come up with the wisest way of conserving their costs and making customers satiated at the same time.
An accountant acquiring over the financial management wholly and solely can shrink costs in following ways.
By the way of giving accountant access to take financial decisions, firms can save their costs of employing a financial analyst.
Also the most sagacious decisions by accountants would fetch financial efficacy to the firms.
Gaining Aptness In Decision Making
Attaining a level one precision and veracity is one of the ideal financial goal of a company.
Most accurate decisions come from the very depth of work cycle.
Only the people working at the lowest spots can tell the importance of some costs and insignificance of others.
Concluding the facts:
Accountant is the one who can be taken as the representative for those class of employees predicting the best possible ways of cutting down costs.
Also if he is one considered or is himself entirely involved in the decision making, he can review his own judgement while discussing them to management.
While he is counted in economic management, it also gives him chance of brainstorming with more people and concluding the most intelligent decisions.
Optimized Allocation Of His Analytic Skills
His analytic skills makes him different from the rest of the employees.
An ideal accountant has the most practical and logical skills.
He is the once cleverly showcasing all the necessary things in financial reports and lawfully filming the less profitable elements.
Hence:
He can depict the best future considerations due to his polished financial skills.
Those analytic skills can be used to take decisions astutely contemplating the past and present figures.
Conclusion
To brief, decision making is merely an analytic process. It requires the most efficient analytic minds.
Apart from that the principle of the most optimal utilization of resources directs at using the in-house resources to their fullest.
So now if you have an accountant or you are dealing with a professional accounting agency, what is stopping you from asking them for consultancy related to your funds.
As a matter of fact, most professional accounting agencies such as ours – 'trilogy accountancy services' provide advisory services.